india's largest Onion AND AGRICULTURAL exporter
Mariya Farm is a leading red onion and agriculture exporter from India, known for its high-quality products, sustainable farming practices, and customer-centric approach. They export onion, rice, wheat, pulses, fruits, vegetables, and spices globally.
MariyaFarm is a trustworthy exporter of Indian vegetables and warmly welcomes you. We are dedicated to providing the freshest and tastiest produce from India. Please contact us if you have any inquiries or want to place an order. They assure you of a prompt response.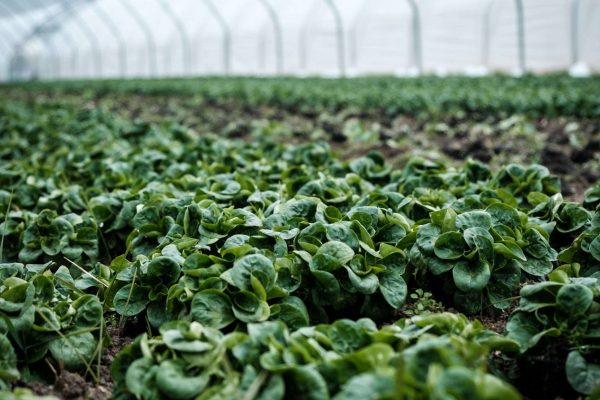 Have any questions? We are always open to talk about your business, new projects, creative opportunities and how we can help you.
Contries We Export onions